Skills Support for the Unemployed
The Skills Support for the Unemployed programme is co-financed by the European Social Fund (ESF) and the Education and Skills Funding Agency (ESFA).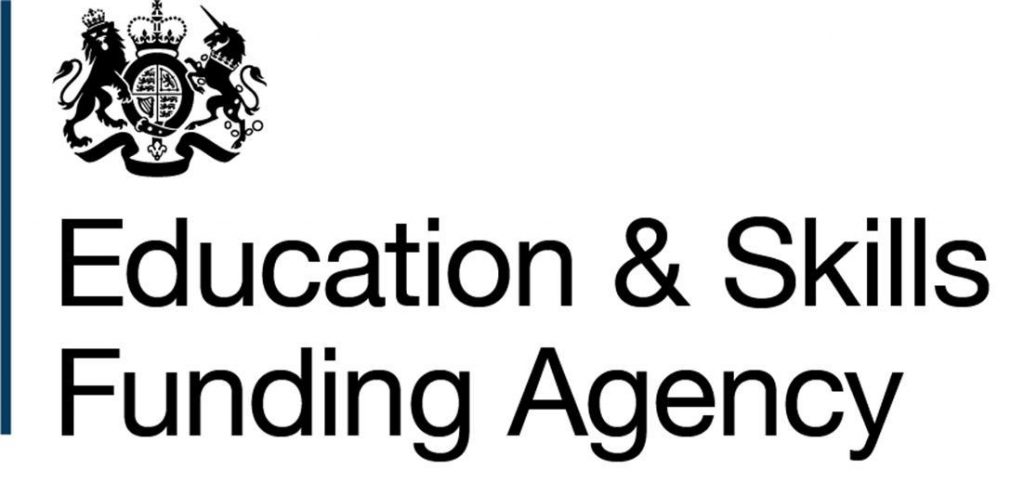 Our Skills Support for the Unemployed project delivered across North Yorkshire and East Riding aims to support individuals, many from priority groups (e.g., women, single parents, ethnic minorities, with disabilities and those low levels of English and Math), with tailored one to one support and in demand qualifications that will move into education or employment, including Apprenticeships and Traineeships.
The project will help people to overcome relatively simple issues such as building confidence, self-esteem, and motivation through to interview skills, CV building and navigate the digital aspect of job searching critical in today's fast paced employment market. It often involves working more intensely on more complex barriers such as cultural issues, supporting those with disabilities and health conditions and parents overcoming childcare barriers.
We also deliver regulated qualifications starting from Entry Level to Level 2 in Basic Skills for English, Maths and ICT, through to a range of sector-specific certificates and awards up to level 3 and beyond that match the needs of employers and give our participants that added advantage when applying for jobs.
We work hard to ensure that the training that we offer has real value in a changing jobs market; we want it to be a steppingstone that gives our candidates more choices and more chances of finding a job that they will want to keep. To ensure that this is the case we are constantly adapting the courses that we offer so that they are relevant to the jobs available and meet both employer and candidate needs.
Unemployment can form part of a cycle of poverty and lack of confidence that make it even harder to get a worthwhile job, and these issues affect some groups disproportionately. For every person stuck in unemployment, there may be different steps needed to find a way forward. Our employability and training teams ensure everyone is treated as an individual agreeing as bespoke programme of support and providing one-to-one guidance and expert advice that helps their journey into work.
Talented Training's purpose is to help and empower people to improve their lives. We work to match people and jobs, combining 7+ years' experience helping people from all walks of life to gain worthwhile employment and working closely with employers to ensure our support is aligned to their recruitment and skills needs, meaning we make a real difference in the lives of the people that we support.
Results:
We will report on our progress and highlight the successes in the coming year.
SSU is for Inactive or Unemployed individuals who are aged 16 or over
Unemployed and receiving benefits, or economically inactive (must not be in paid employment)
Legally permitted to live and work in the UK