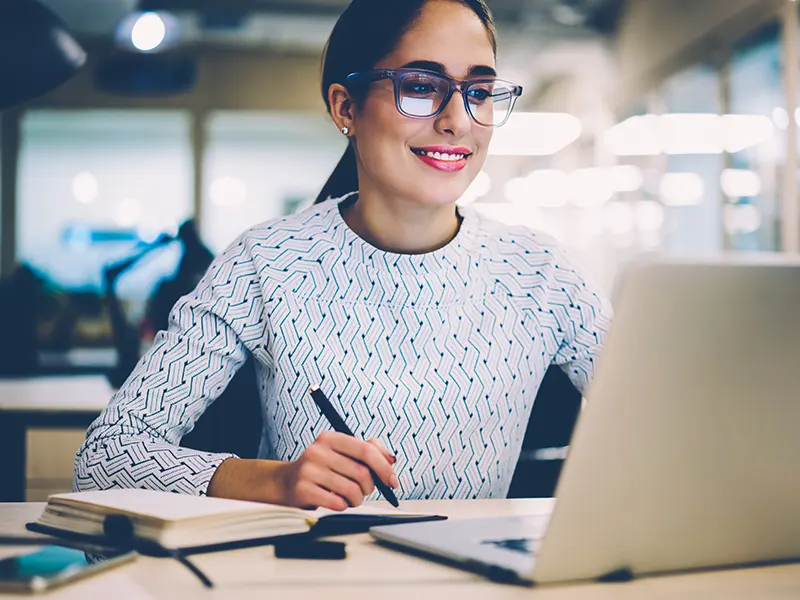 Live Online
Live Online Learning or Virtual
Classroom learning. All curriculum and teaching is delivered via our digital platform with video communication and tutor
check-ins.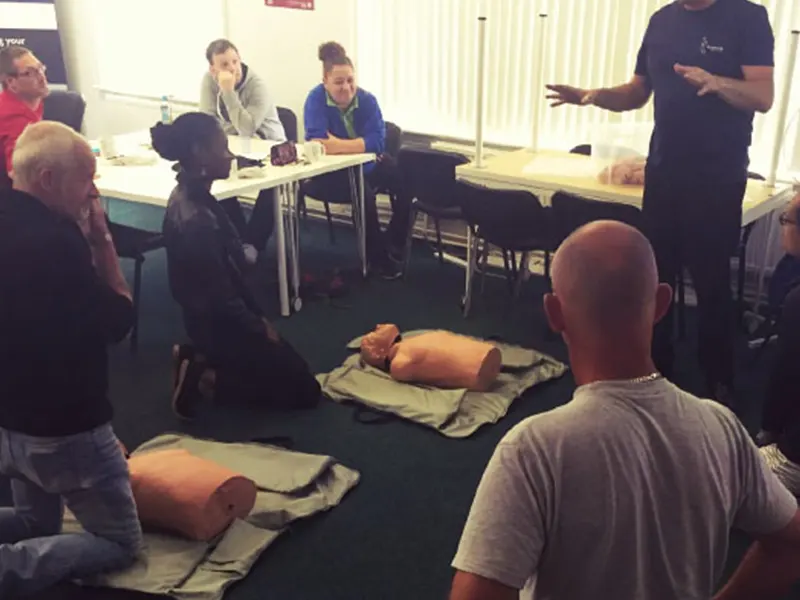 Face to Face
Students will complete the practical part or an entire course
in one of our Training Centres across West Yorkshire. We strictly follow current COVID-19
safety guidelines.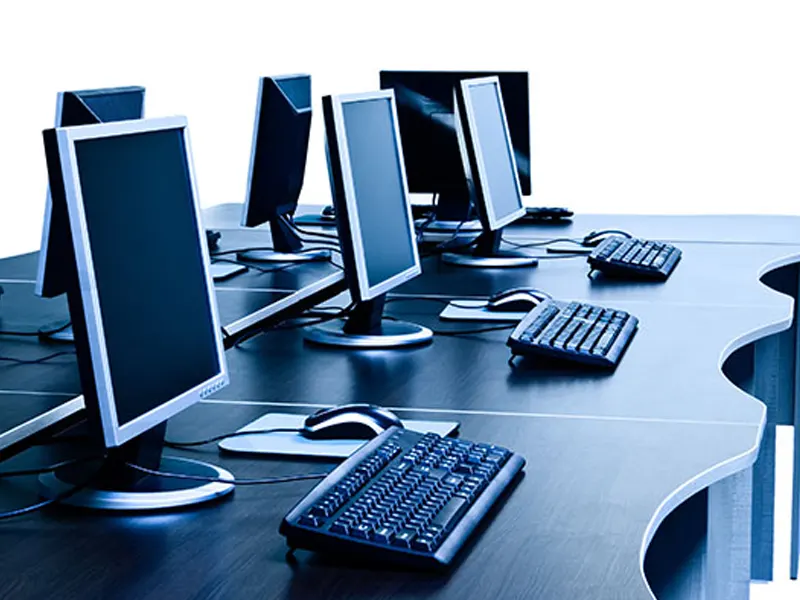 Learning Hubs
All the curriculum is delivered via our digital platform. Similar to
Live Online learning, but in one
of our Training Centres. This is particularly useful if you don't
have access to the technology.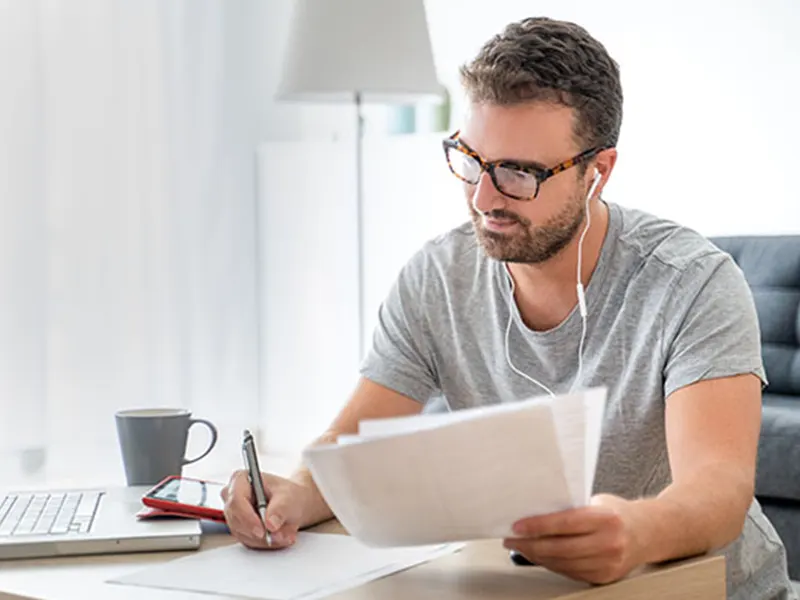 Flex Learning
Self-paced students can take the course on their own on a laptop or desktop. Programs may include pre-recorded content, video, visuals, text, quizzes, simulations, games and interactive elements.
A new way to take your exams
With all the government precautionary measures being increased, we are offering solutions by providing you with digital examination methods to make sure you stay on track in achieving your qualifications. Our distance test conditions allow you to adhere to Government advice by sitting isolated examinations at home, workplace or at our Centre.

With our E-learning and online solutions will ensure we can prepare and pass your qualifications from home or in centre with instant results!