West Yorkshire Pathways to Employment
The West Yorkshire Pathways to Employment programme is co-financed by the European Social Fund (ESF) and the Education and Skills Funding Agency (ESFA).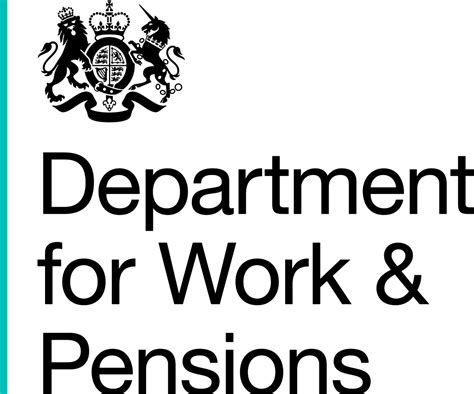 'West Yorkshire Pathways to Employment' is an innovative project that aims to address the skills needs and challenges of unemployed and inactive residents across the Leeds City region through a programme to improve social mobility and address relative deprivation. It focuses on delivering bespoke support for disadvantaged target groups providing the support and guidance necessary for them to improve their employability skills and overcome barriers to move towards and into sustainable employment.
We offer a range of bespoke support including training and support including childcare Information, Advice and Guidance / Support, accredited basic skills (and other skills and/or work-related interventions) to achieve job entries leading to employment.
Managed by the Department of Work and Pensions and part-funded by the European Social Fund.
Results: The project launched in April 2021 and we will report on our progress and highlight the successes in the coming year.
Eligibility Criteria
Aged 16 or over and living in the Leeds City Region (i.e. Leeds, Bradford, Kirklees, Calderdale or Wakefield)
Unemployed and receiving benefits, or economically inactive (must not be in paid employment)
Legally permitted to live and work in the UK